​​​​​

A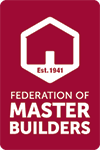 Call Today!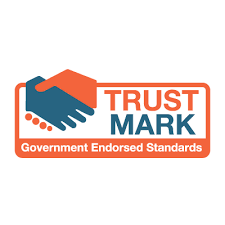 New Build & Refurbishment Specialists.
Improving The Image Of Construction.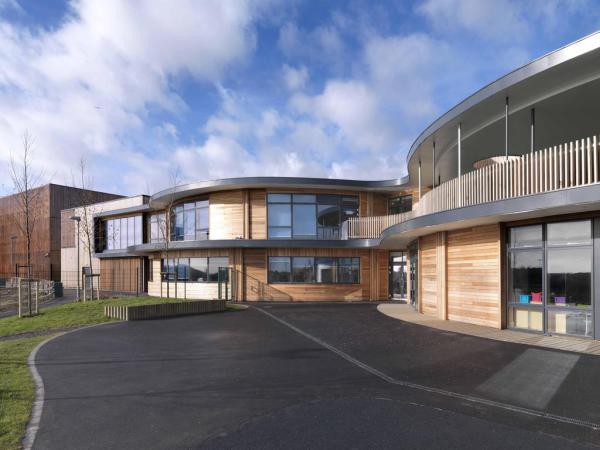 ​New Build & Design From Start To Completion. 
             OUR AIMS 
​​
Over the years, we've built a reputation for building beautiful, high specification homes using experienced and dedicated craftmen who pay attetion to ditail. It's why we have long standing and valued relationships with many the architcts we work with, and it's why they choose us for thier new build projects time and time again. 
Part of our remit is to reassure you throughout the build work and so, from the beginning of the project and initial meeting with yourself and architect. up until the hand over, we'll have in put at those meetings and believe it gives you the opportunity to discuss any concerns, talk through design ideas and make sure we are all on the same level of understanding to ensure that the project runs smothly.

We aim to defy all the negative experiences that are associated with the building trade by being timely, tidy, polite, sensibly priced and focused on the first clas finish. 
​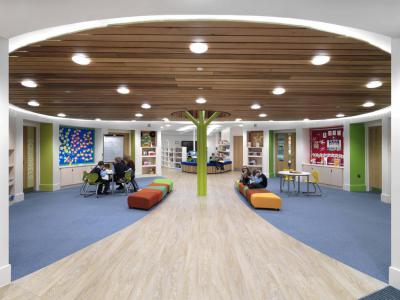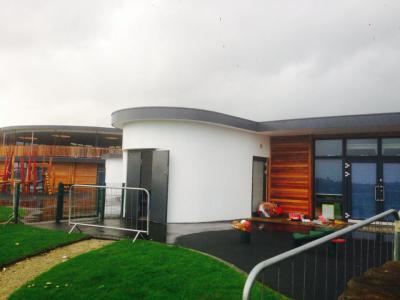 ​

We are an established but fast growing business with the capacity to run multiple projects through East Sussex, West Sussex, South East, South West and London. We understand that our success comes from our hard work and the relationship with our clients, all of whom have direct access to their designated projects manager 7 day per week. Every project large or small has the oversight of a company Director  who ensure that work are properly planned, that progress is  continually reviewed and that our commitments are kept as promised from the day the project had start. 
If you would like a no obligation building estimate please fill out our online enquiry form or call 01273 905407.
      A.M. GENERAL BUILDING LTD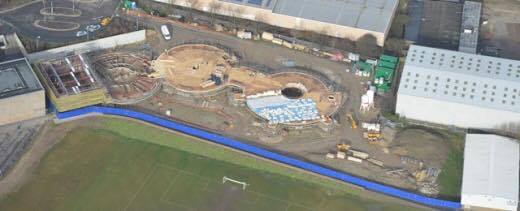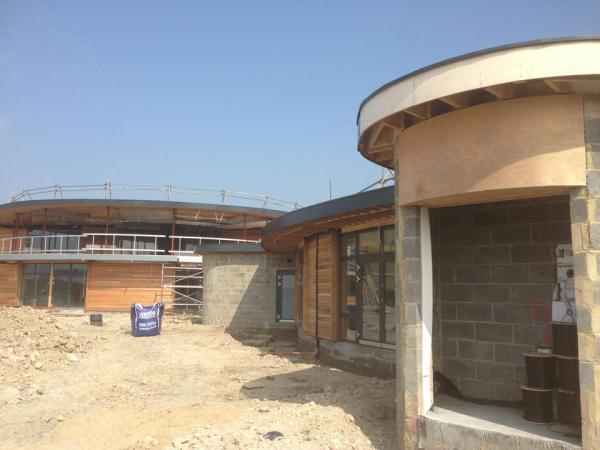 Thank you for visiting A.M. General Building LTD.