​​​​​

A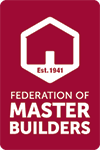 Call Today!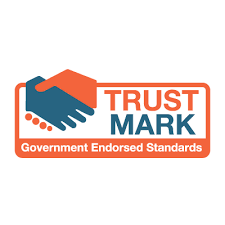 New Build & Refurbishment Specialists.
Improving The Image Of Construction.
PREVIOUS WORK BY A.M. GENERAL BUILDING LTD
The best way to see what A.M. general Building Ltd has to  offer is to take a look at our work.
Below are samples of some of our most recent  building jobs. 
A.M. General Building Ltd offers a wide range of building services and will consider all building work. Our professional builders have all the qualifications and skills needed to undertake a full range of building projects which ensure you only deal with one company.

At A.M. General Building Ltd, we offer comprehensive guarantees on all building work carried out by us giving you complete peace of mind. 

If you would Like a no obligation building estimate please fill out our online enquiry or call      Tel: 01273 905407. 
New Build

Title 15

loft conversion.

Kitchen Brighton

Kitchen in Brighton

Title 24

Title 25

Title 26

Title 27

Title 28

Title 28

Title 29

Title 31

Title 31

Title 32

Full Refurbishment

Title 34

Title 35

Title 36

Title 37

Title 38

Title 39

Title 39

Title 39

Title 39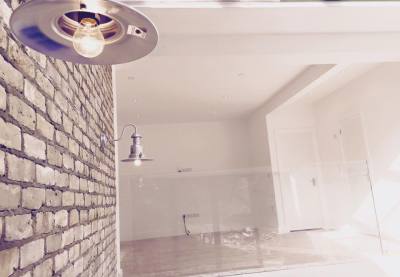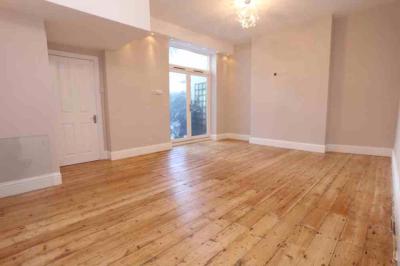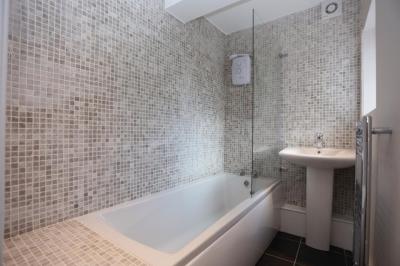 We Have a great teams working extreamlly hard with Our customers in Brighton And Hove East Sussex, Worthing West Sussex, South East, South West And London.  Meeting day to day ends along side our very experienced site mangers. 
We are very proud of our ratings have recived from checkatrade, yell.com.Googlen Facebook and many more. reciving a five star rting from our clients and online visitor. a.m. general building is promissing to to deliver your dreams. 
​A.M. General Building LTD is a member  of Checkatrade, FMb, Trust Mark Niceic, we are also regestered builders,  such gas safe, risck assessment and  fully insured by Simply Business.  

                                                 Thank you for visiting A.M. General Building LTD.